One of the most unusual cities ever constructed inside a Starship, inasmuch it proceeded from the structure of the axial column itself, the surface of the latter modeled after the canons of the Halevin art, someway overdoing its gothic traits.
The city comprised a series of pinnacles, pylons and arches, followed by statues, nodes of connection, habitations, governing structures, schools, hospitals, disposal areas etc. It seems however, that in the city's ultimate period it was inhabited only following a series of religious events and that cultic functions prevailed over those purely functional.
Exploration missions found so many dead spaceship...
The arboreal civilizations of the Starship Ramanuan flourished within the Pillar Trees, trying to escape from the ecosystem of their Green Zone, which had gone mad and was dying.
This Starship will last for centuries. Maybe longer than the crew.
Saying of Shipyard drydocks.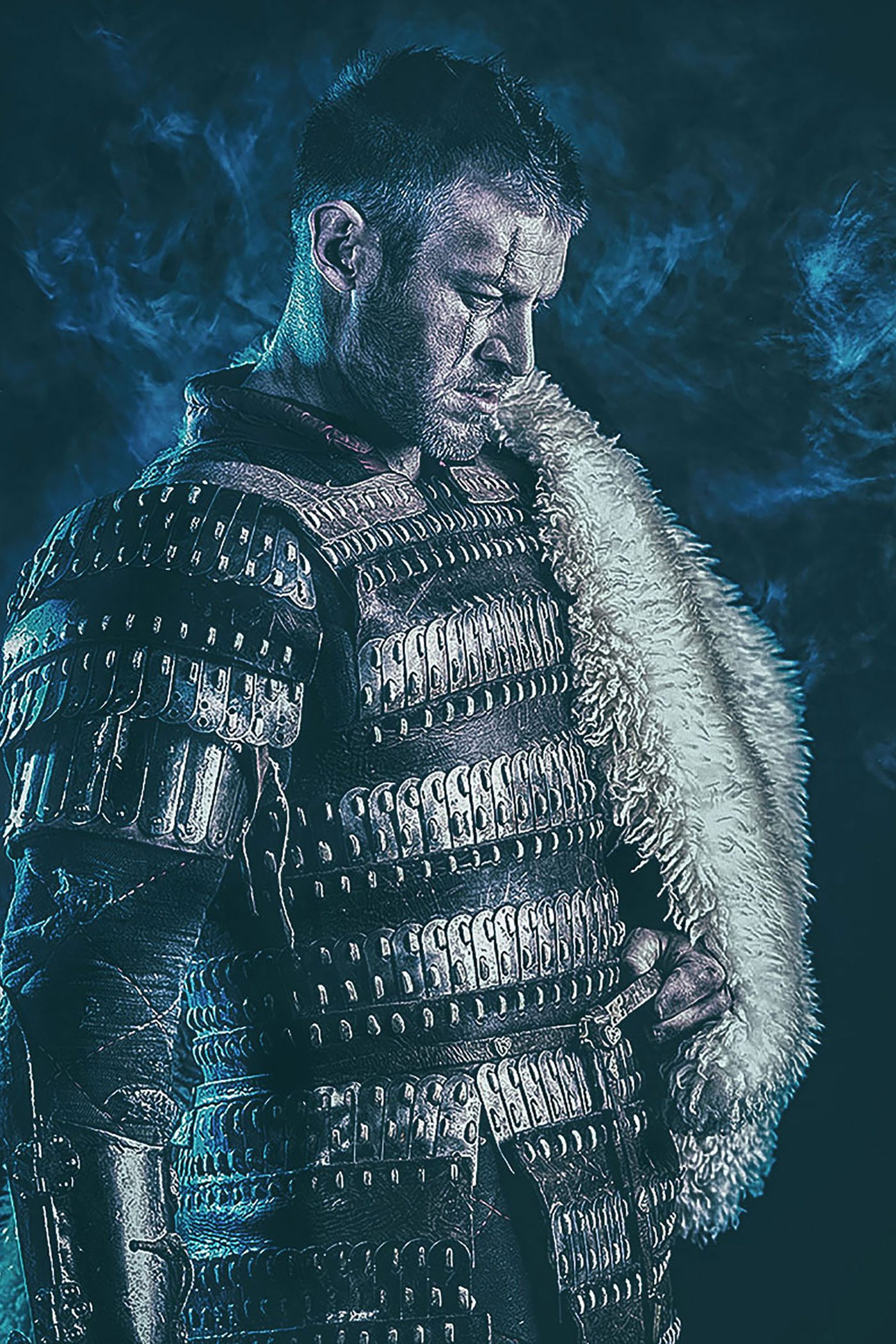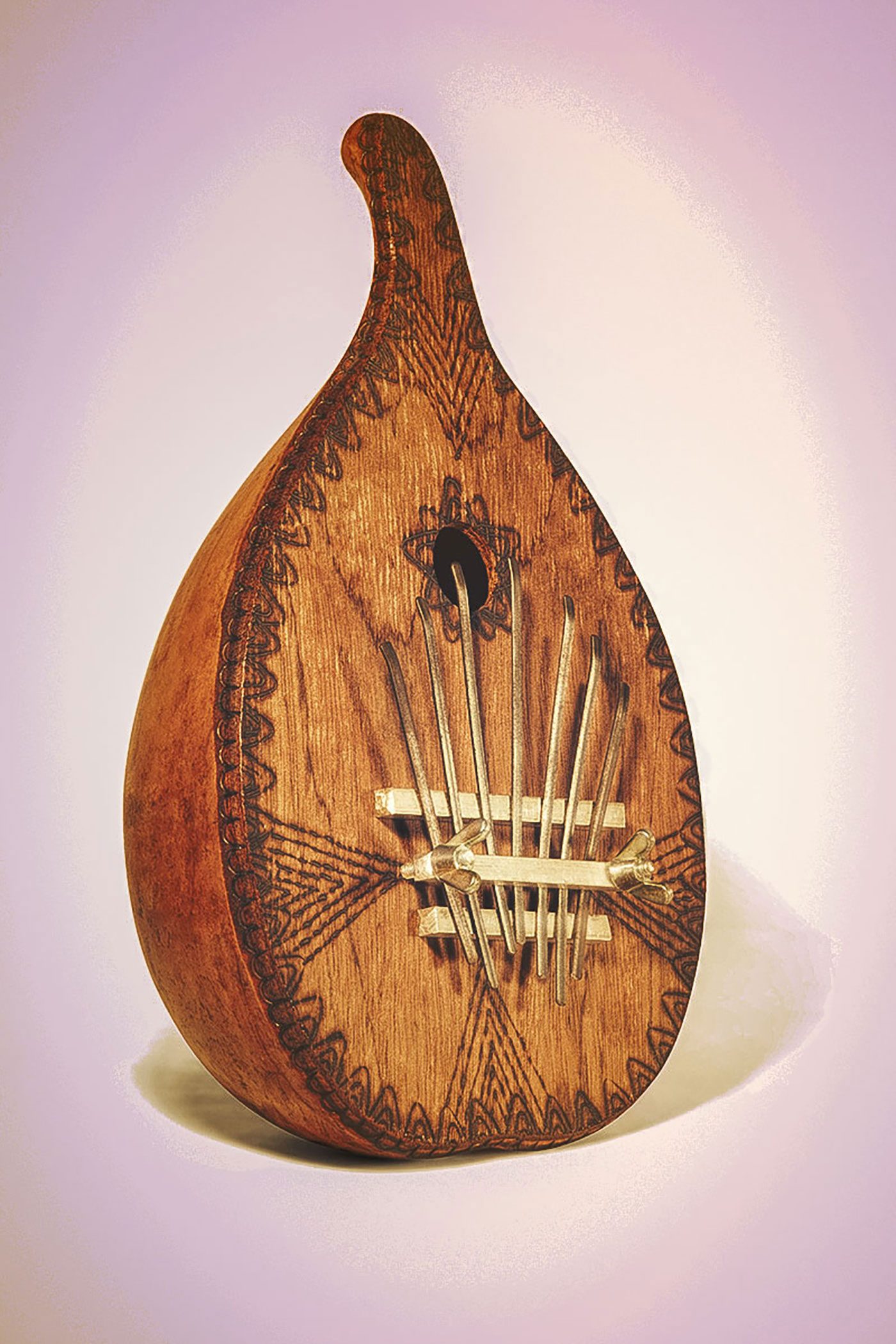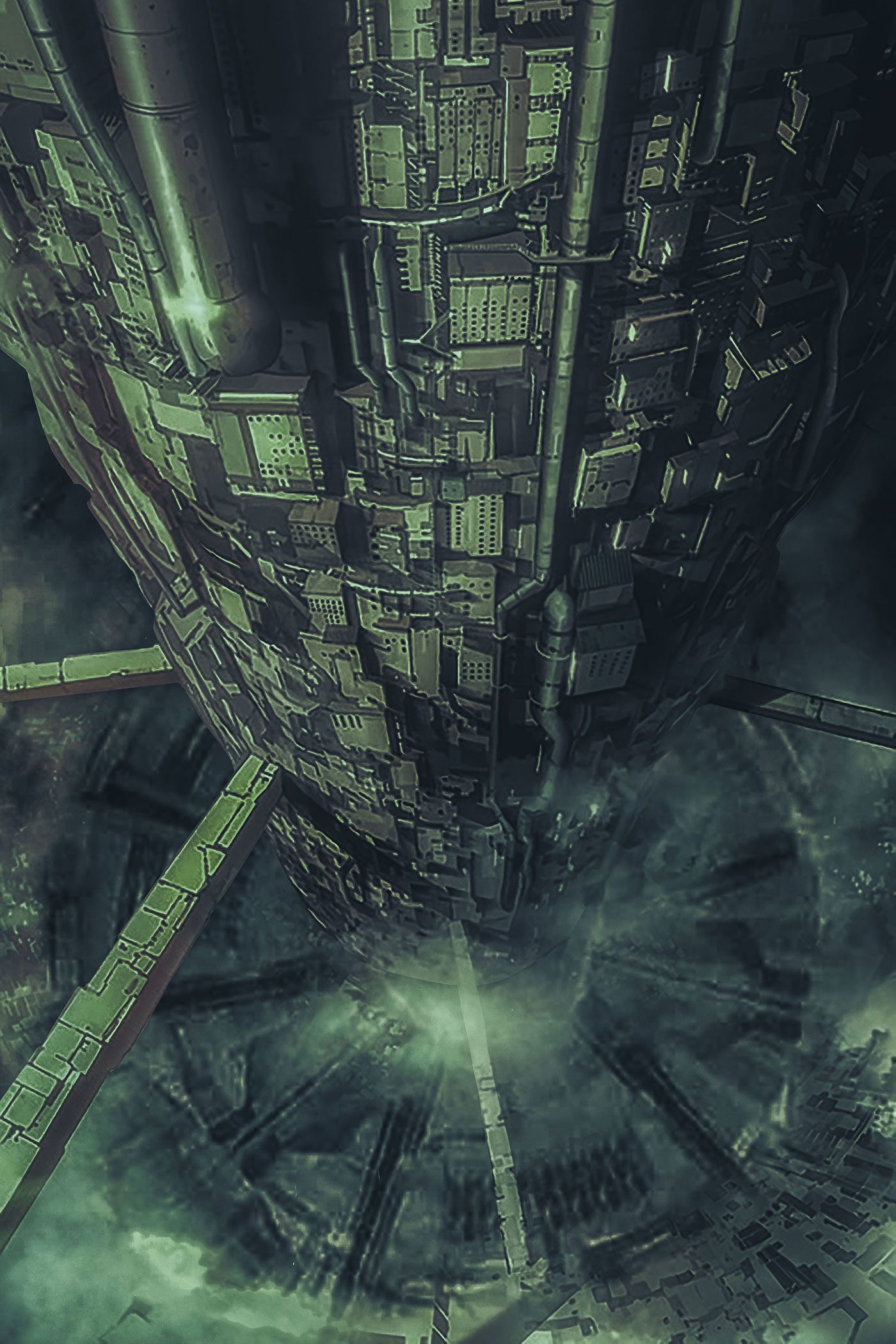 A society in which a primitive style of life was accompanied by extremely advanced nanotechnology. The Mateba Ho were nomadic gatherers-hunters in symbiotic relationships with the nanoworkers colonies that were used to improve efficiency in the hunt.
Human beings gave a purpose to nanoworkers and the latter gave to Mateba Ho hunters invincible weapons to kill prey.
The beauty of an automated Starship is that the crew can go into savagery without any problem.